Our Petition at a Glance
We need as many signatures as possible for SIGNforMECFS to make the German Bundestag aware of the desperate situation of the many ME/CFS sufferers!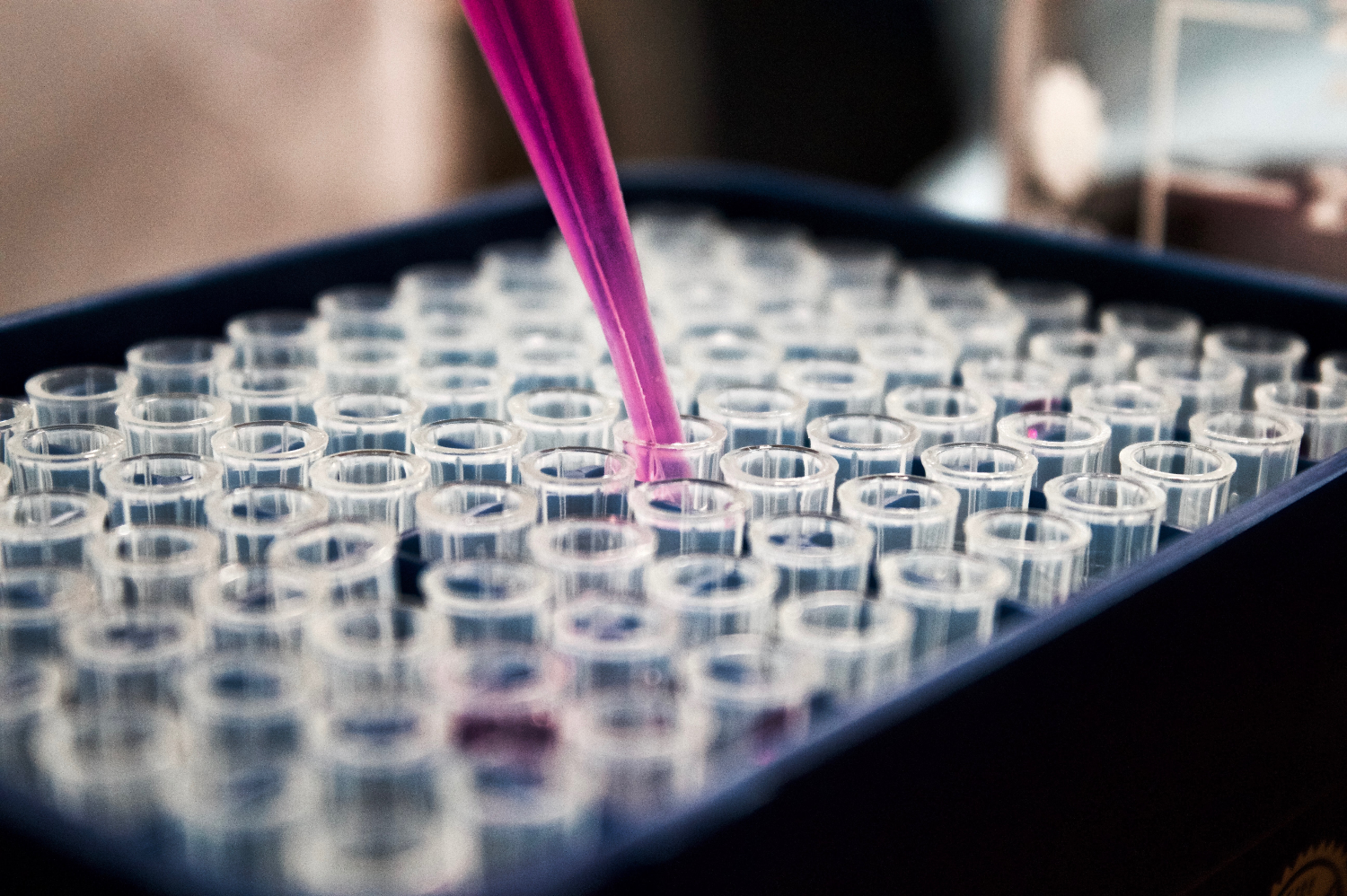 Germany has ignored ME/CFS for decades
In Germany, there is virtually no medical care for ME/CFS patients and to date there is no government funding for biomedical scientific research into this devastating disease.
Further information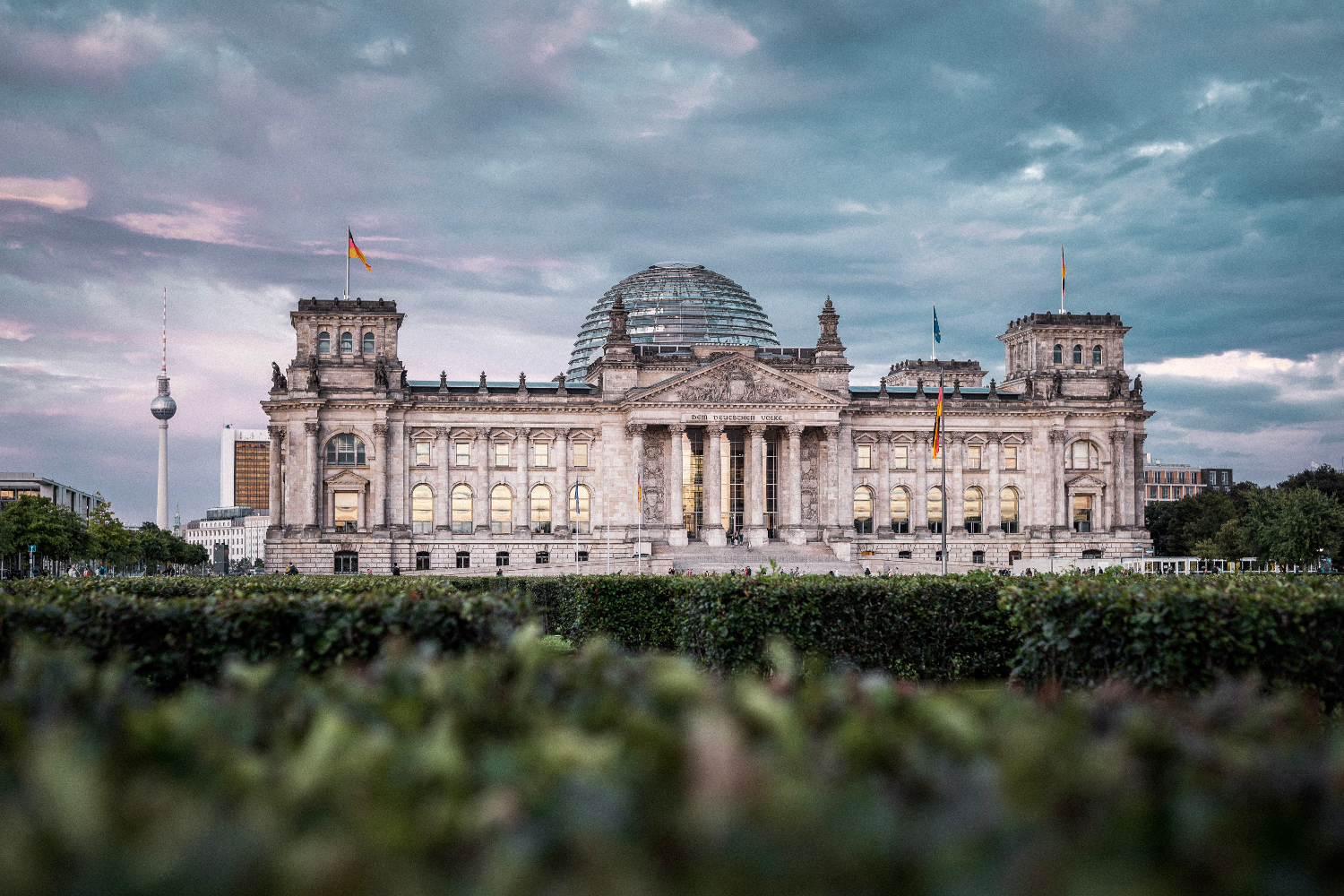 Our goal: A public hearing in the German Bundestag
With 50,000 signatories before the end of the deadline, we will even be granted a public hearing in the German Bundestag. This would be our best chance to finally draw attention to the issue of ME/CFS in German federal politics.
More Opportunities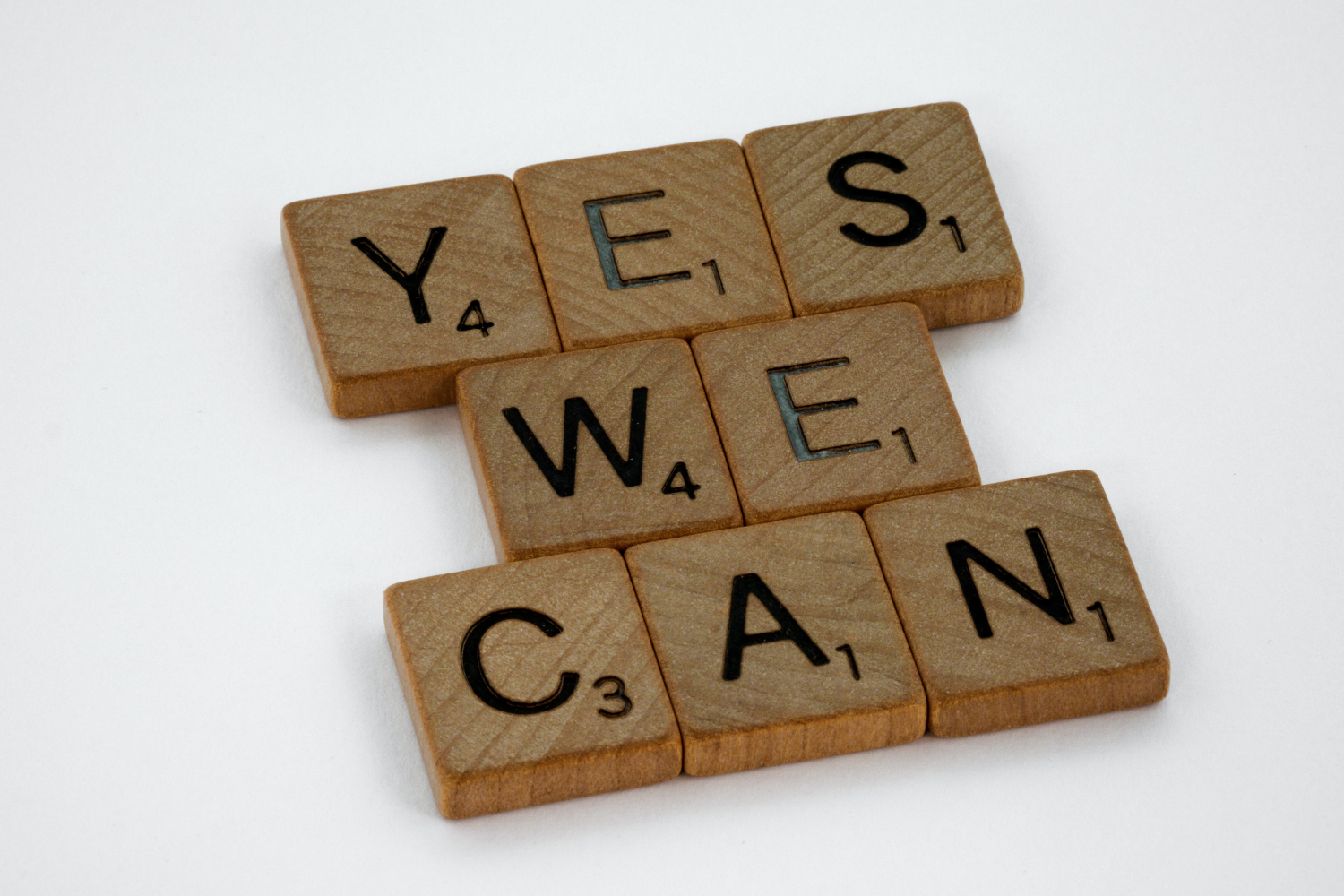 For this we need your support!
To collect the required number of signatures, we need your help. Please spread the word about our ME/CFS petition! And be aware of this: Almost all people worldwide are allowed to sign our petition!
Support us!
Team SIGNforMECFS
We are a group of ME/CFS sufferers and are working together in organising the petition 122600 to the German Bundestag.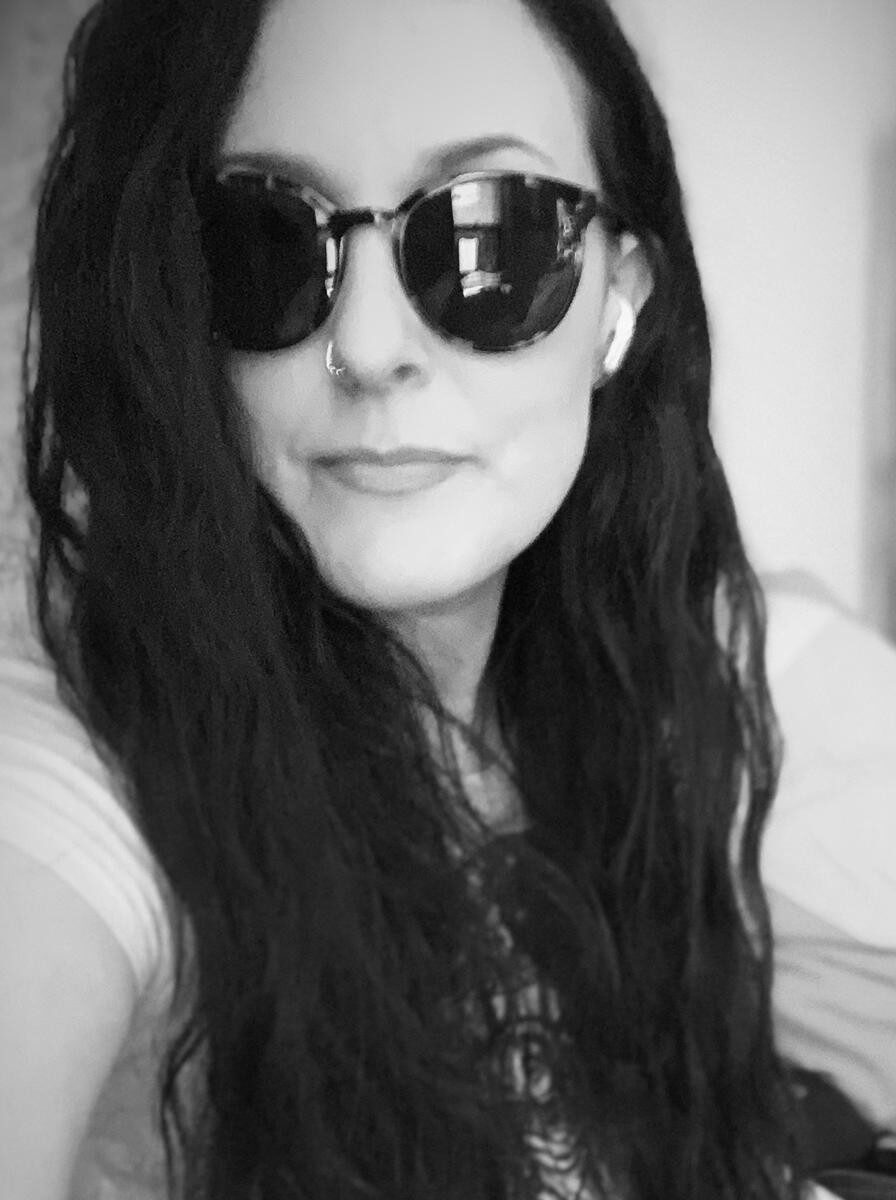 Sonja Kohl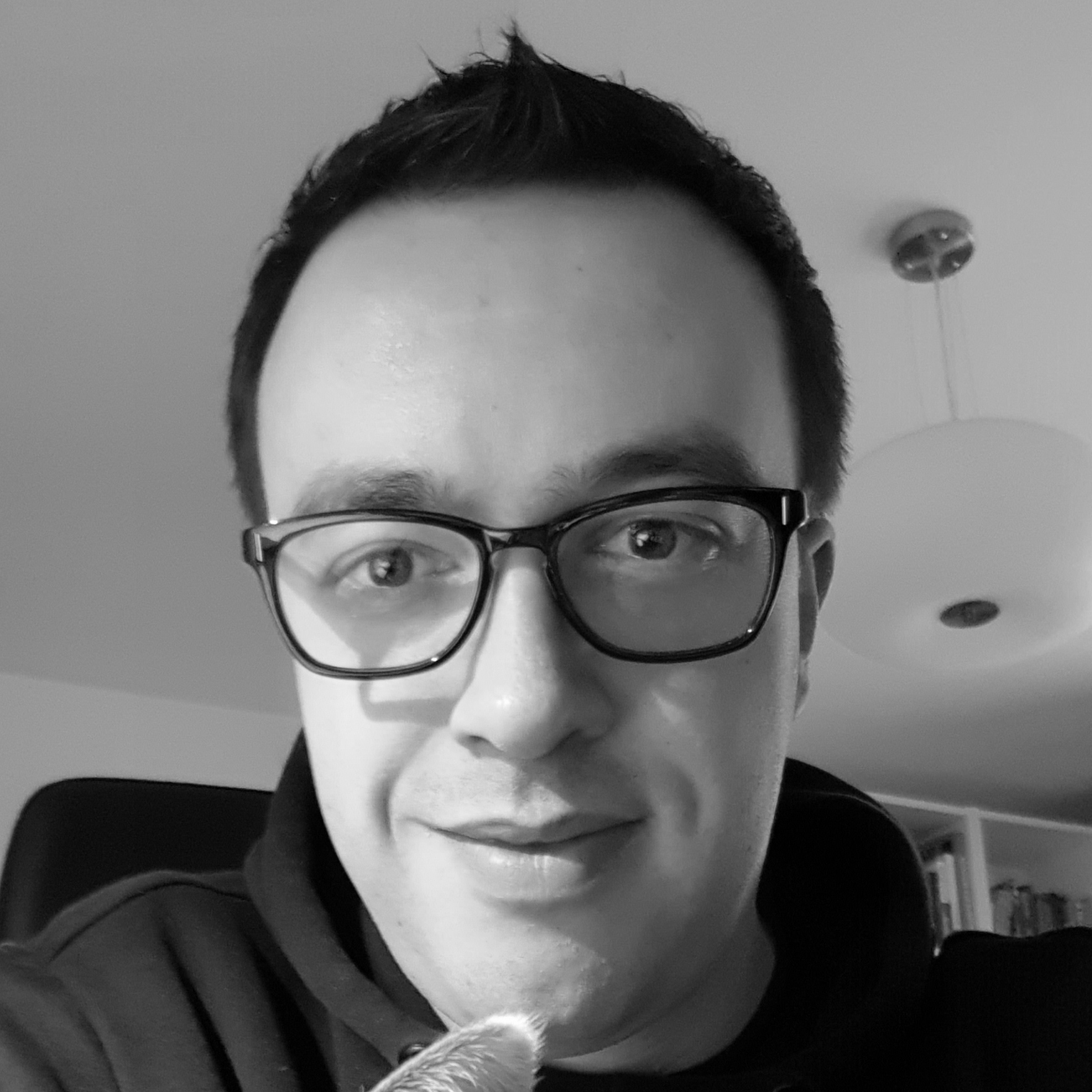 Daniel Loy
Claudia Schreiner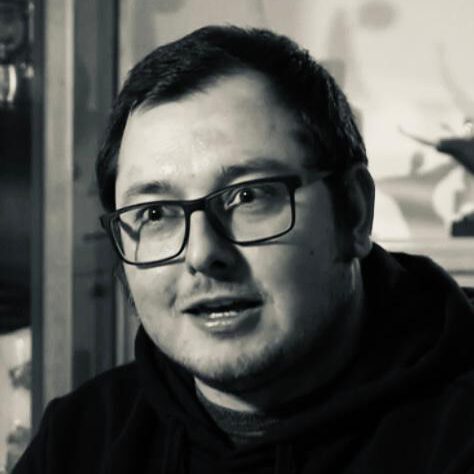 Kevin Thonhofer
Legal Notice
Imprint (§ 5 TMG)
Sonja Kohl
Schmelenheide 60
47551 Bedburg-Hau
Germany
+49 2821 719 39 23
info@signformecfs.com
Responsibility within the meaning of the press laws (§ 18 MStV)
Sonja Kohl
Schmelenheide 60
47551 Bedburg-Hau
Germany
+49 2821 719 39 23
info@signformecfs.com